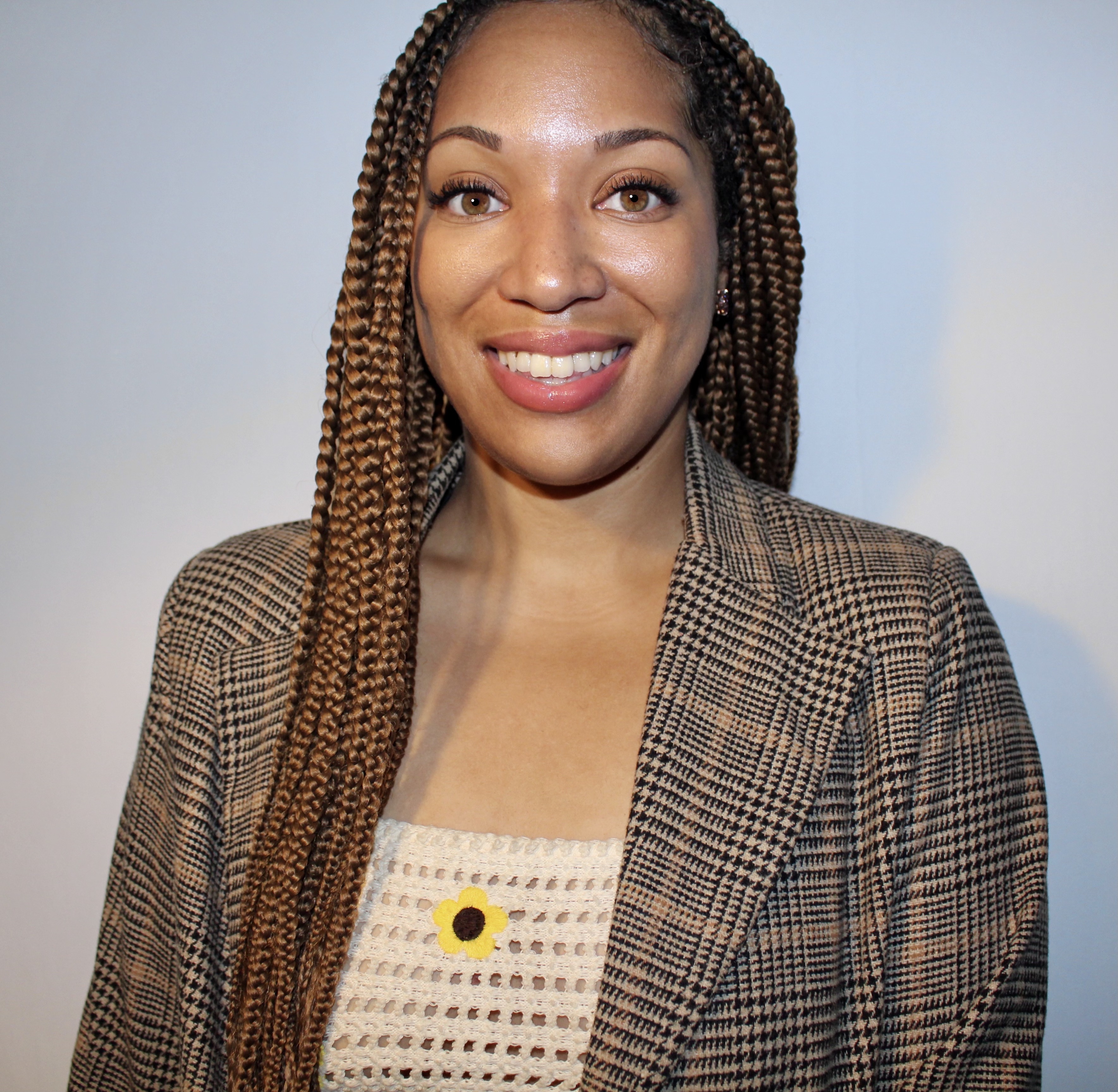 Ariana White
Product Designer
Package Design for Tilt Five
Goal
To create a graphic that emblazoned history, technological revolution, and culture in the gaming industry.

After deliberation with the team, the design objective was focused to create a history of games depicted on a path or road that wraps around the box. Depictions would be the earliest games all the way to board games, arcade games, console games, virtual reality, and holograms in full vector illustration.
Design Iterations
I researched the history of gaming, popularity, existing technology for reference and quality. After research, I moved on to vector illustration. Here are the final designs.
From the top:
- Mancala
- Ur
- Chess/ Checker Board
-Backgammon
- Mahjong
- Pong
- Shuffleboard
- Dice
- Dominoes
- DDR
- Guitar Hero
- Arcade Machine
- Smartphone
- T5 Glasses
- T5 Wand
- T5 Board
From the top:
- Polyhedral dice
- Playing cards
- Tic Tac Toe Board
- Dart Board
- Pinball Machine
- Game Board Pieces
- Puzzle Pieces
- Computer
- T5 Glasses
- T5 Wand
- T5 Board
The inside design features a welcome message, gameplay instructions, and a QR code. This would be displayed in the inner lid.