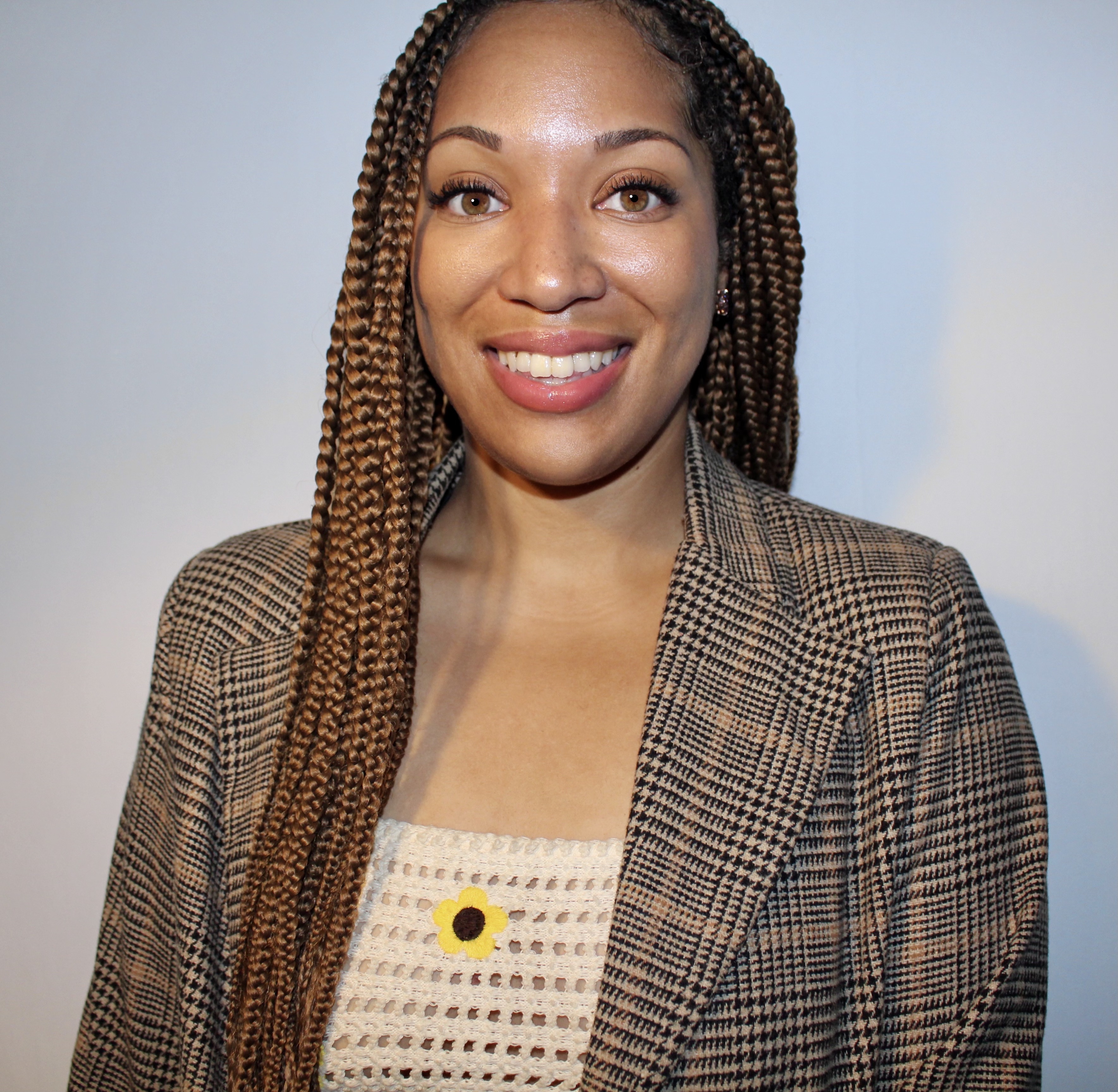 Learning Technology UX/UI for Upper Elementary Science Curriculum
Crafting digital tools for increased desired learning
Creating digital science tools
In 2022 I led the user experience design of Science simulations for Texas curriculum while working with MITR media who led efforts to evolve user interface design elements.
In tandem with my work, I began to develop a concept for an inclusive digital science tool. The idea came from the acknowledgment of the data my team and I received from our user research synthesis with simulations.
Why go digital?
Most of our test subjects had no use of digital science tools in the classroom compared to math and reading supplements.

The lack there-of seemed linked to students disinterest and misunderstanding of science principles and experimentation causing the start of this design journey.
There are students and teachers who prefer paper notebooks, and journals opposed to digital resources based off of evidence learning, but the introduction of digital tools in the classroom is vital.
Digital tools in the classroom are dynamic and flexible for all learning types.
Problem: Digital Science tools are non-existent or undervalued in most curricula.
There are not many digital science tools tailored and designed into science curriculum. Science is an important part of the foundation of education for all children.
Learning technology in science education offers teachers more touch-points for assessments and the ability to monitor their student's performance with digital tools.

Digital tools help recognize and support individual learning styles.
Solution: Remapping Intuition & Implementation

Implementing a digital cloud-based educational tool to catalog and provide information regarding student's various interactions and exploration with scientific concepts.
By utilizing digital science tools, students practice science-related skills and processes, ultimately contributing to the transfer of scientific understandings.

Providing an inquiry record of findings can increase students sense of identity in science, self-efficacy in science work, and general affect toward science.
Interviews
At the discovery phase of my project, I conducted user interviews to get a better understanding of cognition in desired learning from a game-player perspective.
Objective:
Understanding various pedagogy of play & gamification habits for replay-ability.
Single Player Focus Points:
Decision Making

Organization

Tact
Online Player Focus Points:
Communication

Teamwork

Tact
Pedagogy of Play vs. Gamification

Pedagogy of Play:
is learning is based on by means of playful experiences under children's principles, choices, enjoyment, meaning, and interaction.

Gamification:
is adding game mechanics into non-game environments to increase participation.
Modeling and explaining science phenomena with digital science tools from game-player experiences, creates an immersive cognitive takeaway for visual, audio, and kinesthetic learners.
Personas
Based on the interviews I created two personas and referred to them throughout the entire product development process.
Qualitative Research:
"How", "What", or "Why" among multiple variables

Specifying independent and dependent variables
User Journey
I mapped out important interactions for students to experience with the most important goals of the product.
Acknowledgments:
Grade levels

Goals in different stages of learning

Sensorimotor stage:
Object permanence


Preoperational stage:
Symbolic thought


Concrete operational:
Operational thought


Formal operational stage:
Abstract concepts


Principles of social constructivism

Knowledge constructed through human activity

Meaning through interaction

Child-Computer Interaction

Design impact
User Journey
Design Considerations:
Memory strategies
elaboration, mental imagery, mnemonics, organization, and rehearsal


Screen time duration
Recreational screen time increased during COVID-19 causing trends of compulsion mixed stimulation in students and users with digital devices and tools. Screen content that is not educational or informative greatly inhibits deeper reflections, critical thinking or autonomy to process the information displayed.
Learner autonomy


Assessment touchpoints
"The goal of education is not to increase the amount of knowledge but to create the possibilities for a child to invent and discover."
- Jean Piaget
Competitive research

Gauging grade-level appropriateness of designs and the pedagogy of play approach.

Resources for teachers:
Graphic organizers with interactive and editable notebook templates integrated into Google Slides.
Google Slides - Presentation program

Google Classroom - Blended learning platform educational institutions that aims to simplify creating, distributing, and grading assignments.

Popular Education Apps:

Popular In-Game Companion Apps:
Design Inspiration
A "data journal" resembling a cross between an in-game inventory and a multi-purpose working journal for science productivity.
Sketches
I started the design process with low fidelity wireframes. to iterate through many design options quickly.
Design Inspirations:
In-game inventories

External game social applications

In-game social applications

Interactive flashcards, tests, and study games

Main Features:
1. Student login & landing screen
2. Student assignments & notifications
3. Visited locations
4. Map view of locations
5. Image on display
6. Image catalog
7 . Video catalog
8. Samples catalog
9. Graphs & chart maker
10. Settings
Wireframes - 1st Iteration
Agile meets design thinking
Design Inspirations:
In-game inventories

Digital assessments

Digital journals

App integrations

Mood tracking

Social interactions
Wireframes - 2nd Iteration
Agile meets design thinking
Design Iterations:
Charts and graphs are important in science, because they provide visual images of observations making it easier to draw conclusions.
Wireframes - 3rd Iteration
Agile meets design thinking
Design Iterations:
Assessments embedded into the data journal
The design was implemented to highlight learning as an assessment so that students can assess what they know for new learning.
The data journal is shown in connection with a water cycle simulation concept featuring an embedded formative assessment.
UI Design
Once I tested out all usability mistakes, and education requirements I started designing the final screens in Figma.
I improved them by adding a few relevant images provided by the MITR team. At this stage, the designs were defined enough for possible user testing.
Design Considerations:
Quality of content

Quantity of educational content

Heuristics of usability

Human-computer interaction

Gamification
Key takeaways of tech use in learning
Inclusivity is the key to engagement


Technology has added value and can enhance school experiences and student's everyday lives.
Conclusion

This project was amazing to work on.

The data journal is one of many digital tool concepts for elementary science curriculum dedicated to desired learning and furthering productivity. The future of the data journal with simulations has not been confirmed but the research and case study will be used in tandem with 2023 science curriculum when simulations are set to resume.


Thank you for reading.