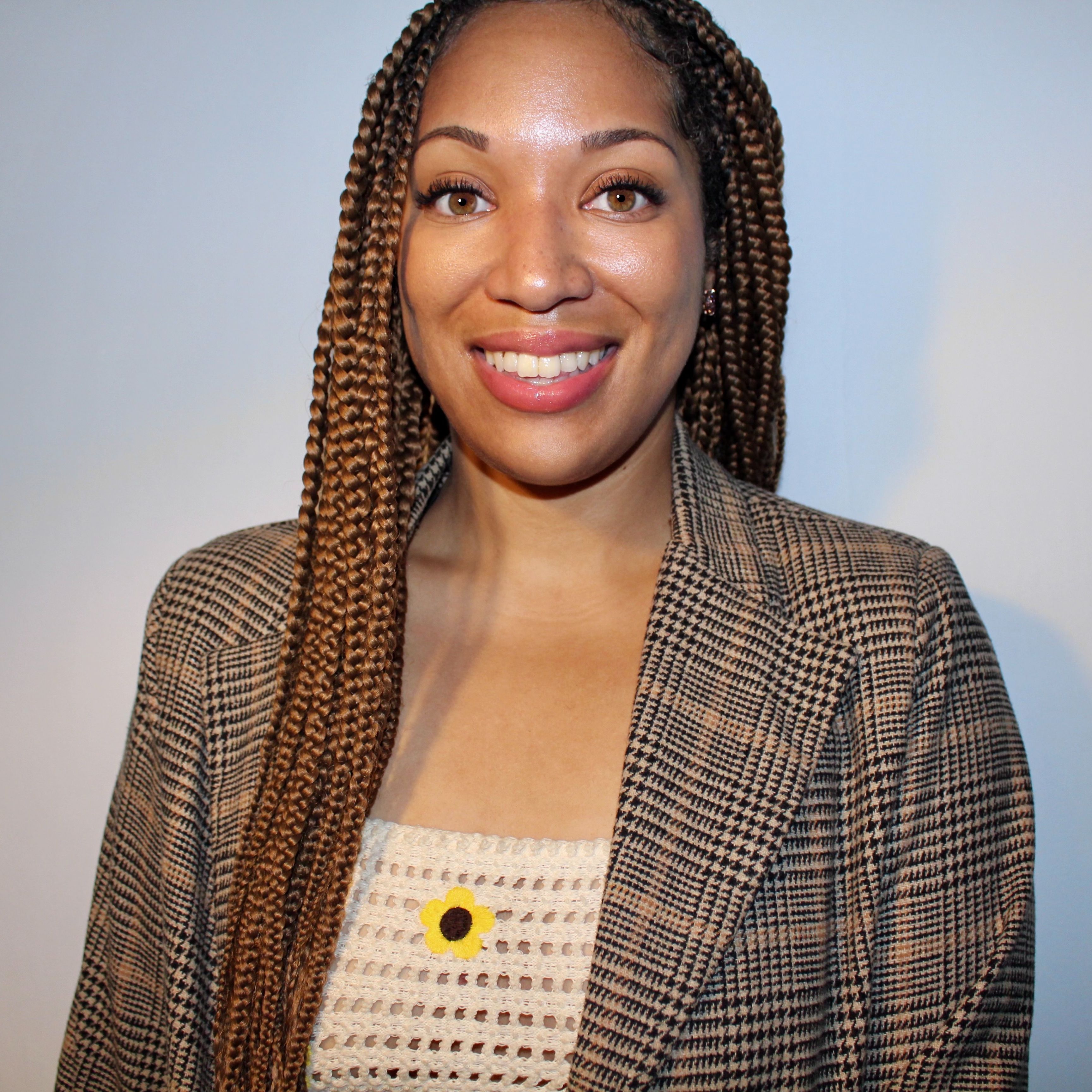 Hi! I'm Ariana White, alias Kitsch Hippie. I'm a UX designer passionate about creating usable digital products and crafting user experiences by different ways of looking at the world.
👇 check my work down below.
Alongside design, I am an artist and
author. I studied Graphic Design at
RMCAD, UI/UX with CalArts, and
IT Support with Google. I am
currently working on the science
team at Amplify.
My personal focuses are UX & UI in
blockchain, blockchain applications,
and creative coding.