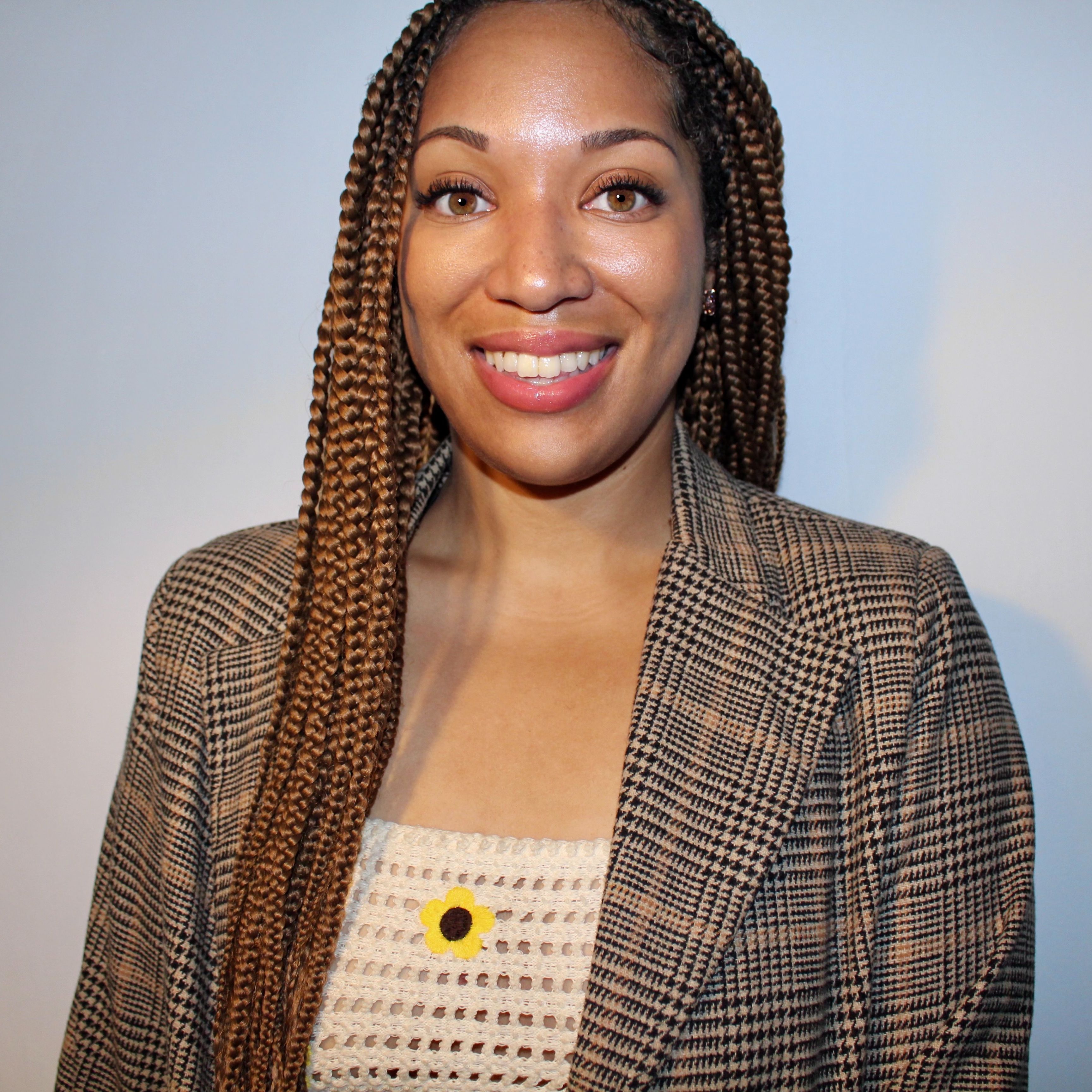 Hi! I'm Ariana White, alias Kitsch Hippie. I'm a Product Designer passionate about creating usable digital products and crafting user experiences by different ways of looking at the world.
👇 check my work down below.
Unrequited Love:
In the Key of G
The first of a 3-part poetry
collection with themes such as:
the destruction of beauty,
outward radiation, and symbiosis.