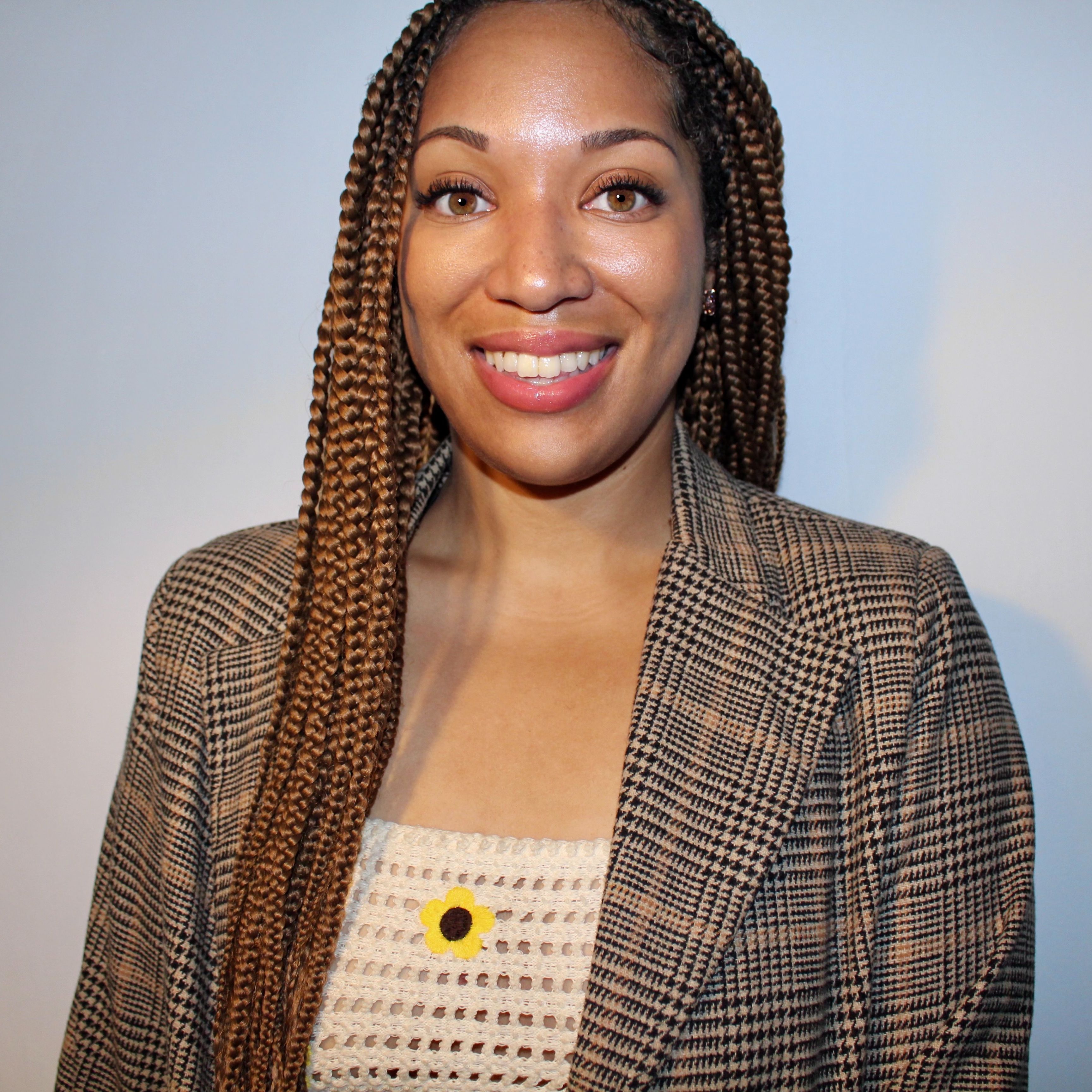 Hi! I'm Ariana White, alias Kitsch Hippie. I'm a Product Designer passionate about creating usable digital products and crafting user experiences by different ways of looking at the world.
👇 check my work down below.
Mobile Blockchain UI/UX for Tech Literary Arts.
Mobile UI/UX for Assistive Music Technology.
Mobile UI/UX for a U.S. Passport App.